by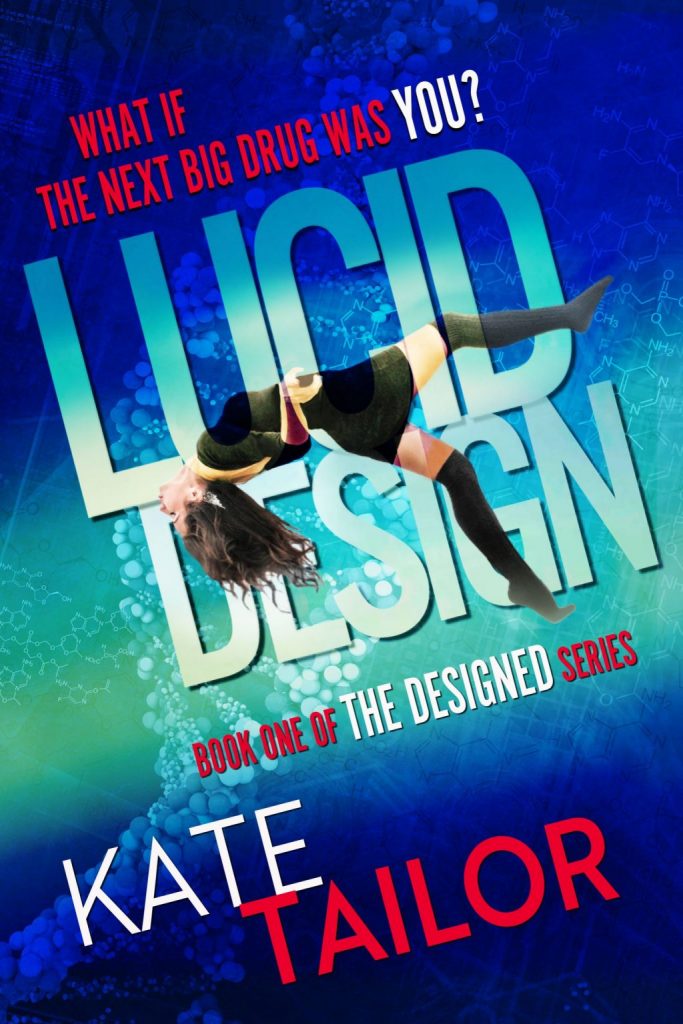 What if the next big drug was you?
Lucid is that next big drug.
It gives its user the ability to sense and control other people's bodies. Scientists and drug dealers seek its power. There's just one catch. This drug can't be made in a lab, only by the rare person's body.
Raleigh is an anomaly who makes an extraordinary amount of Lucid. Now she's being hunted for the drug in her veins. She finds and unlikely ally in a boy named Rho, who also makes the drug, but he isn't what he seems. His origins are unusual and his past tainted.
Nothing is straightforward and no matter what she chooses someone will get hurt. Raleigh's learning that Lucid isn't the drug she thinks it is, nor is she the girl everyone expects.
Published:
February 18, 2020
Publisher:
Fife
Genres: