by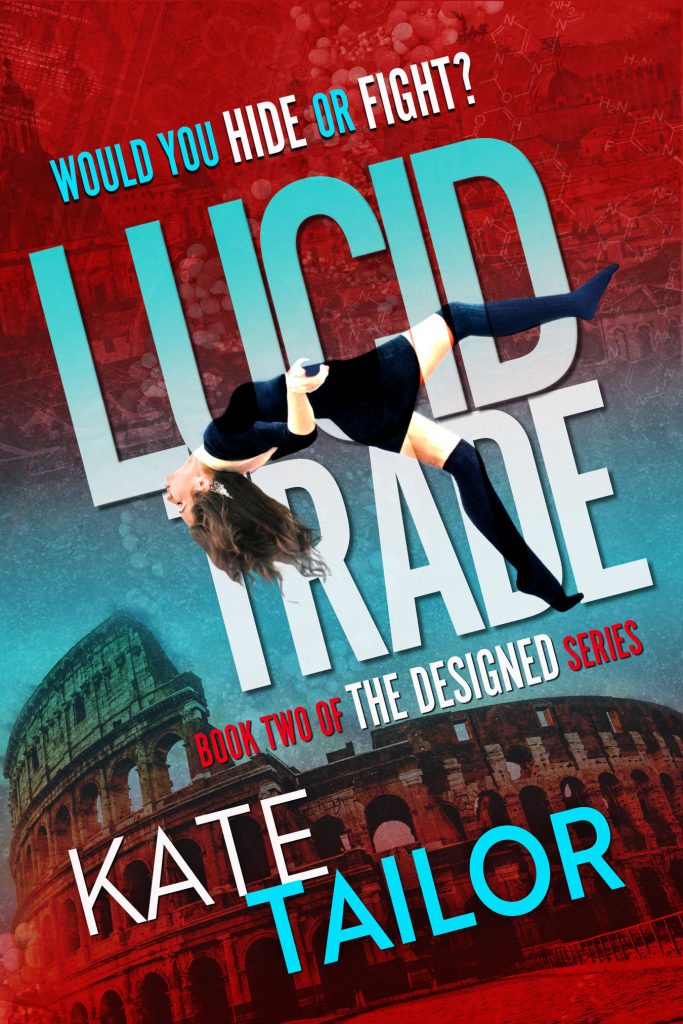 Would You Hide or Fight?
In siding with the Designed, Raleigh has entered into a world of peril. While she knew her decision would have consequences, she had no idea just how severe they would be. Now on the run, she's being hunted from all sides. In order to save herself and her friends from being drained of their Lucid by their enemies, Raleigh is forced to work with Chi, whose loyalties are torn, and Tau, who believes she's working for their enemy and intends to prove it.
The Lucid trade is volatile, and the men who run it are malicious. They don't care who they hurt, or even kill, in their quest to expand their reach and power. They must be stopped, and Raleigh plans on being the one to do it. Can she end the synthetic trade before it ends her? And is she willing to pay the price to do it?
Published:
August 28, 2020
Publisher:
Fife
Genres: