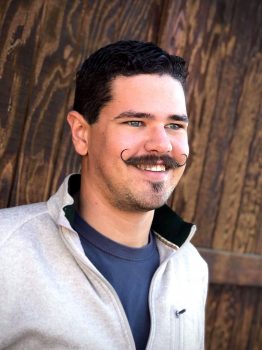 DYLAN HALE—Senior Illustrator
Dylan has been creating works of art ever since he was four years old. His passion for all things artistic has led him down some interesting paths in his career, including cake decorator, muralist, designing advisor, teacher, and most recently, an illustrator with Oghma Creative Media.
A native of Bentonville, Arkansas Dylan is a cake decorator by trade. At fifteen, he began decorating desserts for friends and family and went on to work for some of the most well-known bakeries in Northwest Arkansas, as well as placing bronze in the 2018 Oklahoma State Sugar Art Show (known by some as the "Olympics of Cake Decorating").
While his enthusiasm for caking is always present, his heart lies in the classroom with his students. Graduating with his BFA in Art Education from the University of Arkansas at Fayetteville, Dylan jumped headfirst into the teaching world. In Bentonville, he currently teaches graphic design to High Schoolers and general art to 5th graders. While he prefers to be called "Mr. Hale" or "Mr. H," being split between two schools students sometimes forget his name and simply call him "Mr. Moustache."
As an artist, Dylan's work contains a wide range of styles and techniques, from intriguing drawings to twisted sculptures. Although he is comfortable with any media, his favorites are pen & ink, watercolors, and printmaking when he can. https://dylan-hale.weebly.com/
Books Illustrated by Dylan include:
Fall 2019 Spring 2021
August 10, 2021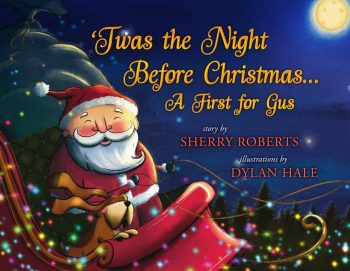 Staff Illustrators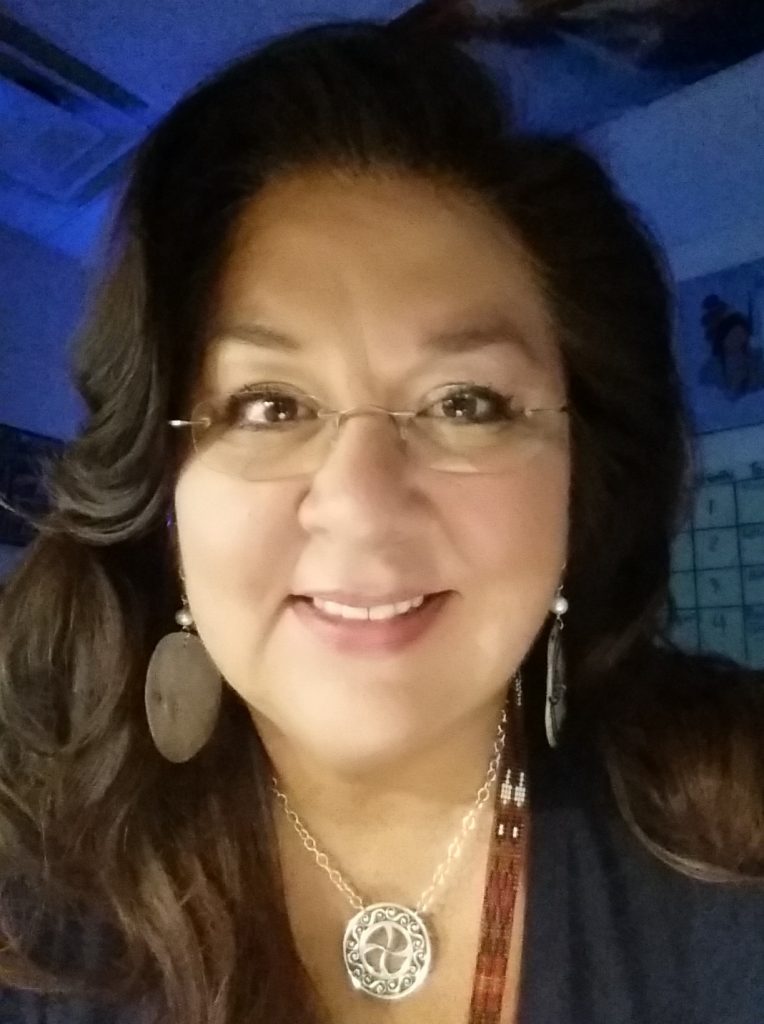 Mary HorseChief, BFA, ICPS
Mary HorseChief is an award winning Native American artist, and has artwork in museums and private collections throughout the world. She has competed and shown her artwork in shows at Philbrook Art Museum, Five Civilized Tribes Museum, Red Cloud Art Show and Trail of Tears Art Show to name a few. She has taught painting, beadwork, Cherokee long bow making and Cherokee moccasin making. Mary is the founding creator of the Cherokee Youth and Elder Camp concept, providing a place for Cherokee families to gather, share, learn and bond with each other doing Cherokee baskets, longbows, corn husk dolls, buffalo grass dolls, stickball making, pottery, finger weaving, storytelling, traditional food and gathering, and stomp dance concepts, with the best practice of culture as prevention. She is a former Cherokee National Treasure committee member and a current member of the Cherokee Cornstalk Society. Mary HorseChief has been an internationally certified prevention specialist and has worked in substance abuse prevention with the Cherokee Nation for the past 32 years.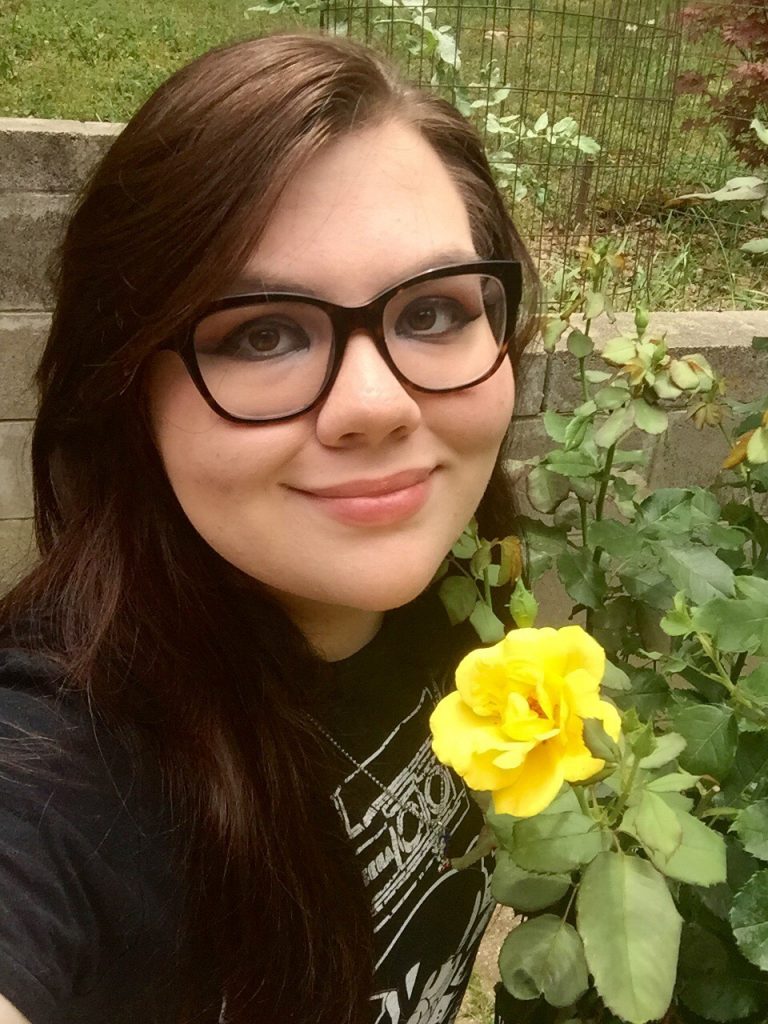 K.M. Brown
Graduating with High Honors and as Valedictorian of her high school class, Katie (K. M. Brown) wasted no time in getting herself out into the art world and establishing herself as an artist with a passion. Within the year, she was illustrating children's books for local authors and eventually found her way to Oghma Creative Media, where she illustrated her first book for them – Rey and the Magic Amulet. Often spending her free time writing and reading poetry, Katie's lifelong ambition is to become an established writer herself, standing in as both the author and illustrator of the many stories she has to tell. In the meantime, when she's not busying away at her workbench, she manages her online art business – Sunny's Castle – and hosts many long sessions of D&D with her friends.
Books illustrated by K. M. Brown:
August 2021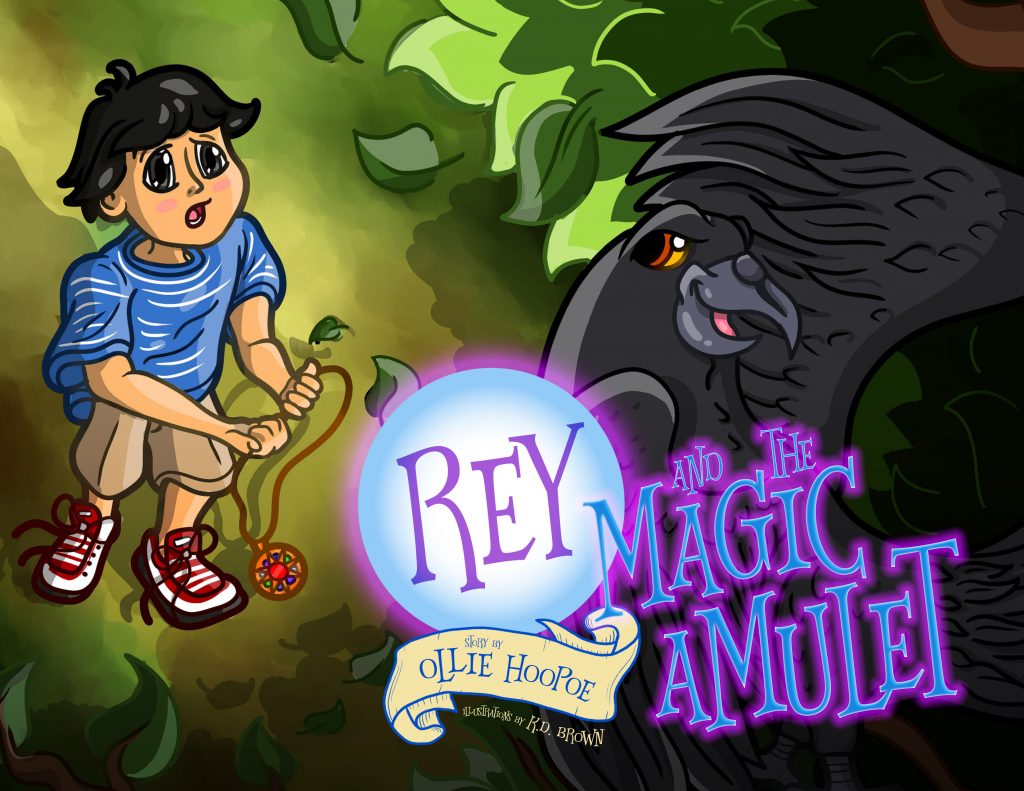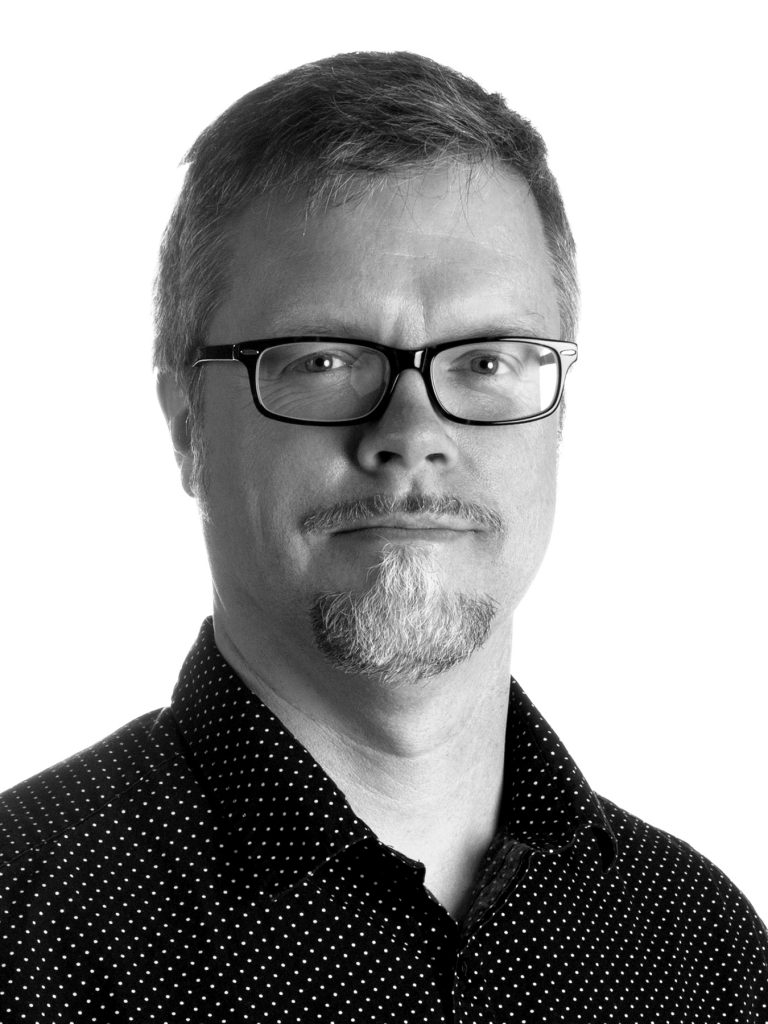 Jonathan Bouw
Jonathan Bouw lives in Muncie, Indiana with his wife and children. Prior to his current home, he lived in the Republic of the Philippines, Malaysia, New York and the state of Idaho. He studied at The School of Visual Arts in New York City. Jonathan is an illustrator and university professor.
When he was a young boy, he had many adventures in the jungle, cutting down bamboo to make his own Lantaka. Besides firing bamboo cannons, he loved to draw dinosaurs, create rubber band weapons, swim in swift rivers, climb mango trees, and eat ripe rambutan till he was sick – all of which he still enjoys, though not as frequently.
Books illustrated by Jonathan Bouw:
March 16, 2021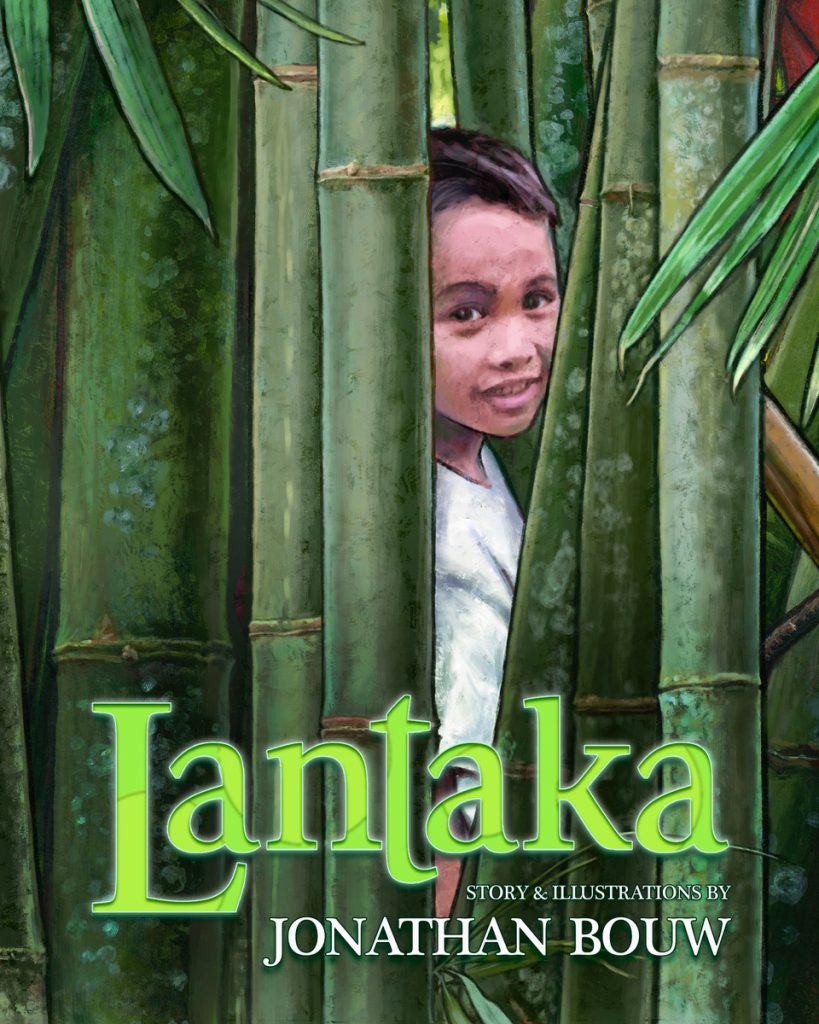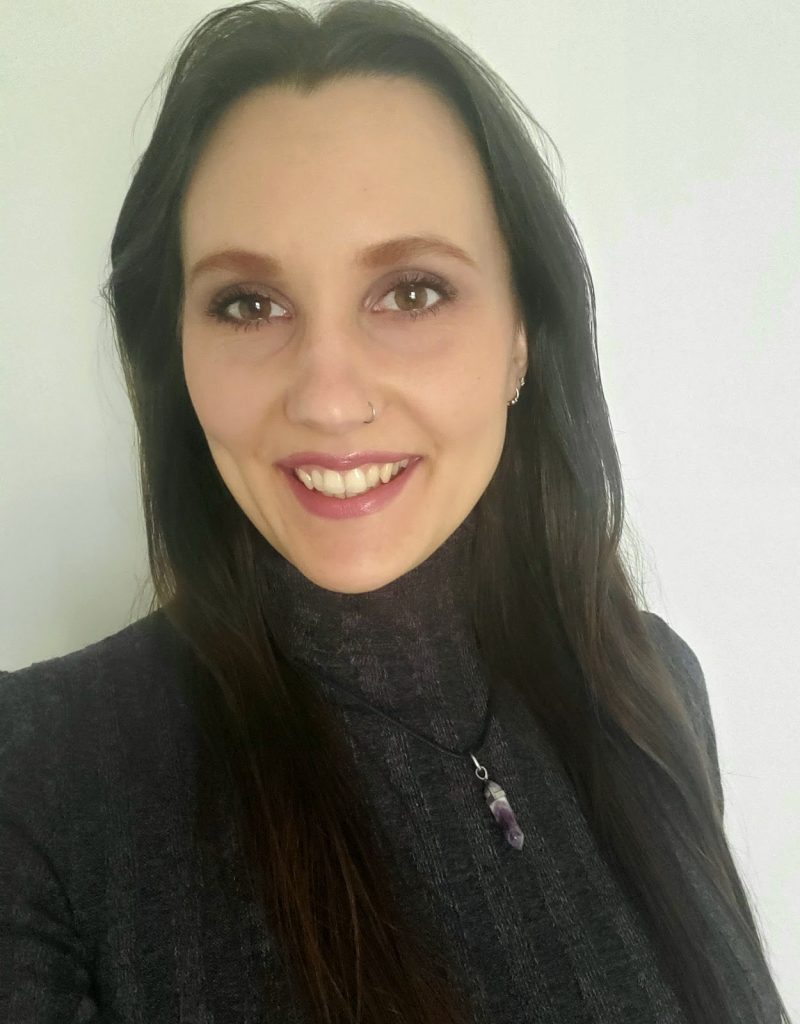 Jain Coble
Ever since she could remember, Jain Coble has been captivated by cartoons and illustrations. As a child she spend hours on end drawing characters from Disney animations, virtual pet sites, and anime in the teen years. Throughout high school and college she eagerly signed up for every course she could, but took a little detour and graduated from Millersville University with a Bachelors in International Studies.Jain was born in a small ex-Soviet country called Moldova, and moved to USA at the age of ten. Growing up as an immigrant, she often felt that she could express herself through art when words weren't enough. At a young age she developed a strong appreciation for different cultures and diversity, which led her to study abroad and travel to over a dozen different countries (so far!). She feels most accomplished when her art sparks inspiration or a connection with the viewer and encourages you to reach out! Jain can be found on Instagram, Twitter, and Etsy all under the same affirmation she claims proudly: JainMakesArt(.com)